Nothing brings 12-year-old girls and their 40-year-old mothers together like the Twilight Saga. Whether they are Team Edward or Team Jacob, they are all on the same team when it comes to enjoying OMG the most awesome Twilight stuff EVER! Get the Twilight fan on your list one of these fab gifts and you'll never hear the end of it. SRSLY.
Women's Boy Brief Underwear Twilight Wolf Team Jacob
$27.97
Team Jacob has a uniform, and it consists primarily of items worn below the waist. Hence, boy-cut underwear for women. Seems obvious.
Buy.com Coupons
Twilight Blu-Ray Gift Set
$59.99
Get the movie that started it all (right after the book that started it all). Plus, tons of other things that any diehard Twilight fan will love. (Not to be confused with twilight Diehard fans, that's a different demographic.)
eToys Coupons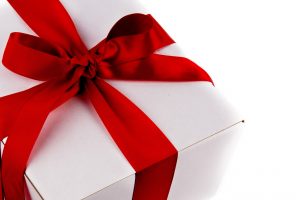 Twilight Eclipse Vintage Carrying Case Edward and Bella
$38.43
Like Edward, these vintage carrying cases imply that they are older than they appear. Keep your lunch or trinkets safe, just like Bella when she's in Edward's arms. His old, old arms.
Buy.com Coupons
PRO Beauty Tools Bella Twilight Sparkle Ion/Ceramic Professional Round Brush – Purple
$12.99
Based on the brush used on the set of The Twilight Saga: Breaking Dawn, this brush does what all other brushes do, but for TWILIGHT! Worth every penny.
Best Buy Coupons
Twilight Eclipse Bracelet Team Jacob
$25.76
The Twilight fan on your shopping list is sure to love this beautiful Team Jacob beaded bracelet — unless they're Team Edward, and then they'll probably throw it in your face. Note: Know team allegiance prior to shopping.
Buy.com Coupons
Barbie – The Twilight Saga New Moon Jacob and Jane Dolls
$27.00
Barbie is not one to miss an opportunity. Hence, the Twilight Barbies. Jacob comes with real ab action! Ken can't touch that.
Walmart Coupons
The Twilight Saga: New Moon 240-Piece PuzzleBall
$26.95
Round puzzles? That's the kind of "out of the box" thinking that has made Twilight so popular. Taking it out of the box required.
Buy.com Coupons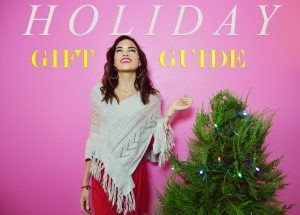 Twilight Breaking Dawn Bella Hair Comb Velvet Box Replica
$2.00
At two bucks it's hard not stocking up on these replicas of Bella's hair comb and velvet box. Stocking up. Get it? Because it's Christmas.
Entertainment Earth Coupons
Bling Jewelry Twilight Bella Style Moonstone Ring – 925 Sterling Silver
$49.99
This lovely ring is just like Bella's! It's a great gift for the Twilight fan that wants to pass as normal on occasion.
Buy.com Coupons
Twilight Breaking Dawn: Bella's Wolf & Heart Bracelet Prop Replica Jewelry
$15.99
Team Jacob loves their jewelry, and nothing shows that better than this Wold & Heart bracelet. And it is a howling good deal!